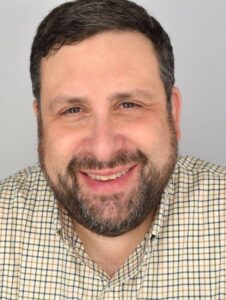 Jonathan believes in the power of effective leaders to unify movements and create community impact. He is a dynamic leadership consultant and nationally known speaker who has founded two successful nonprofits and consulted for hundreds of organizations.
As president of GOAL Consulting Group, with offices in New York, Dallas and Washington, D.C., Jonathan's clients include the American Red Cross, United Way and Major Independent Schools. The author of The Nonprofit Secret: Six Principles of Successful Board/CEO Partnerships, Jonathan earned a Masters degree in Educational Administration from Boston College, along with a Bachelors degree in Human Resources Management.
You may reach Jonathan at [email protected].