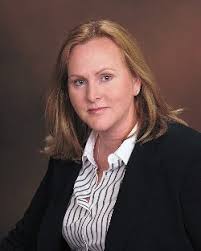 Juliet Morphew, Senior Consultant
Austin, Texas
Juliet Morphew serves as senior consultant. She specializes in small business solutions, evaluations, financial analysis, business development strategies, strategic planning and execution, board restructuring, advisory board recommendations and plans for growing companies and organizations into forward motion.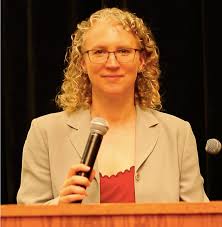 Kirsten Richert, Consultant
Short Hills, New Jersey
Drawing upon her experience in three core disciplines–business management, ideation, and facilitation—Kirsten teaches fail-safe methods that have been successfully used in many corporate and nonprofit environments as practical and effective approaches to creativity, innovation, and problem solving. Formerly Vice President of Product Management and Marketing at Pearson, she oversaw the creation of breakthrough "digital-first" K-12 curriculum. Kirsten received her undergraduate degree in Social Science from Hampshire College, her master's degree in Education from Teacher's College at Columbia University, and her training in innovation and facilitation methods from SIT (Systematic Inventive Thinking). She teaches Design Thinking and Communication and Innovation at Pratt Institute in Brooklyn, NY.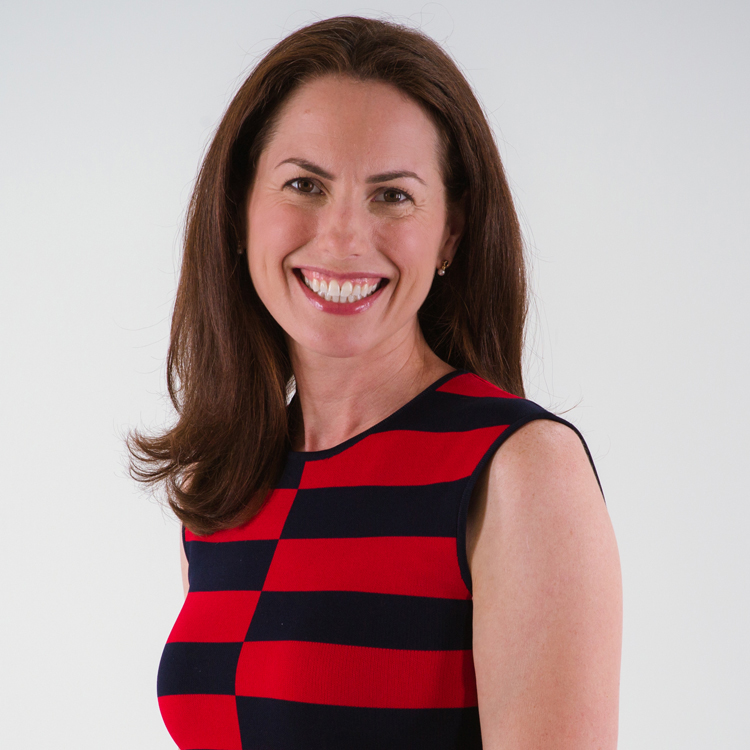 Blake Fetterman, Consultant
Dallas, Texas
Blake Fetterman has experience with program design and evaluation, governmental relations, public relations, research & development, strategic planning, leadership, and fundraising.
With 20 years of experience, she previously served as the executive director of the Carr P. Collins Social Service Center for The Salvation Army. Located in Dallas, the 161,000- square-foot facility is the region's largest center of operation that shelters homeless populations and that provides 24/7 support to our neighbors in their fight against addiction and poverty.
As an active member of the community, she has served on committees for Metro Dallas
Homeless Alliance, Anti-Poverty Coalition of Greater Dallas, The Salvation Army
National Opioid Crisis Response Taskforce, City of Dallas Commission on Homelessness, and City of Dallas Domestic Violence Taskforce. She earned a bachelor of science degree in management from Tulane University and master of arts in clinical psychology from Pepperdine University.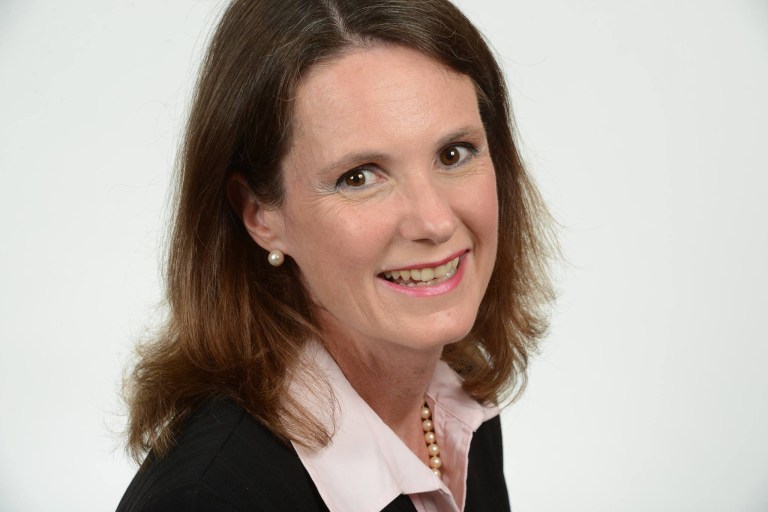 Mary Connolly, Associate Consultant
Chicago, Illinois
Mary Connolly serves as associate consultant. She has served as Chief Development Officer for Spence-Chapin Services; as Vice President of Development for Parent Project Muscular Dystrophy; as Director of Development and Communications for Episcopal Social Services; and as the CEO of Gilda's Club Northern New Jersey. Her consulting work has been primarily with start-up and transitioning non-profits; conducting organizational assessments and creating fundraising plans and assisting with fundraising events.